South Bay Power Plant Below Ground Demolition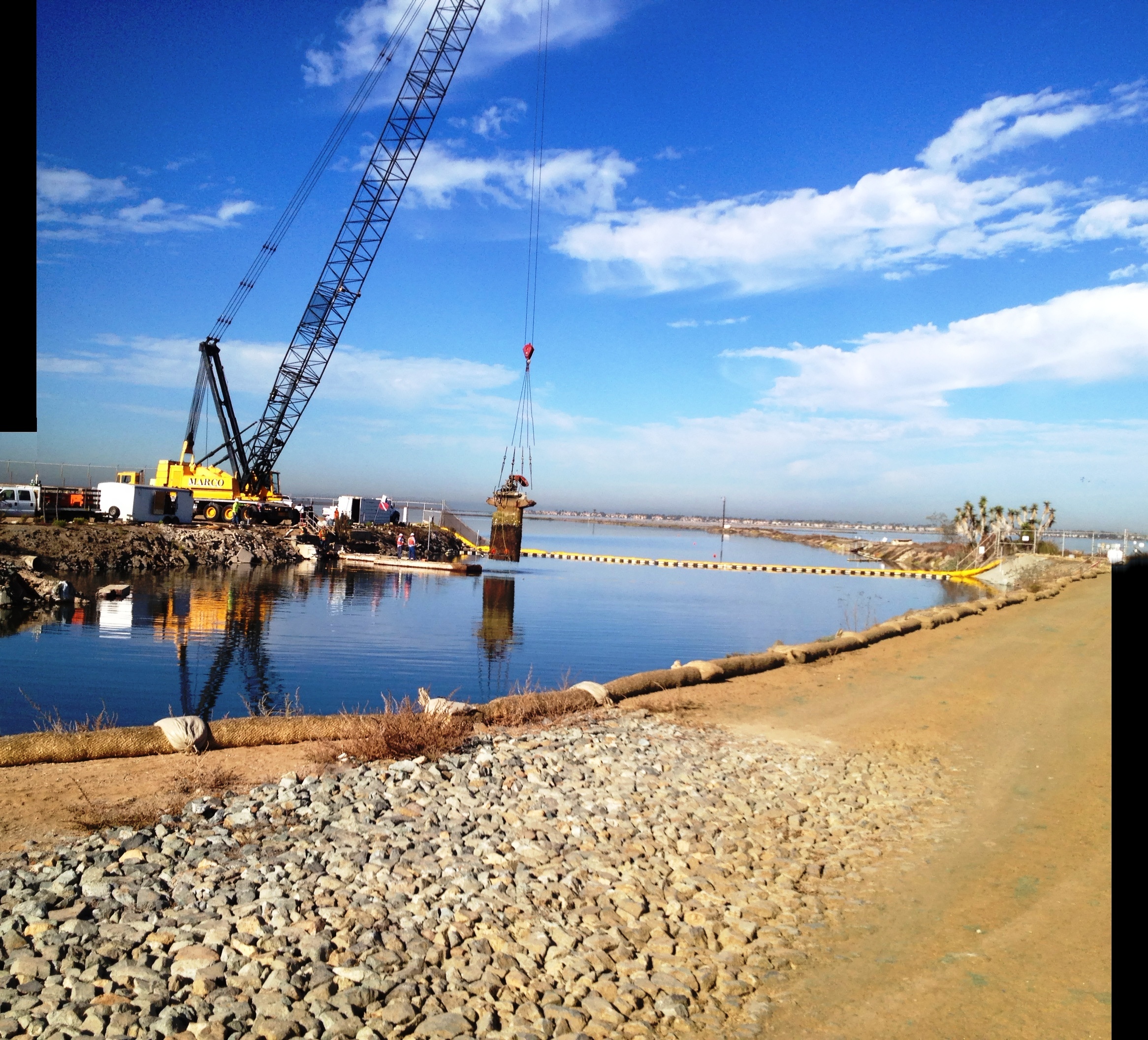 The former South Bay Power Plant consisted of a 728-megawatts power plant, a small gas turbine plant, a switchyard, a cooling water system, and above ground storage fuel oil tank farms. The power block consists of 4 Units constructed between 1959 and 1971. The above-ground demolition was completed in 2013, followed by the below-ground demolition.
The Bodhi Group was a key member of the demolition Contractor's team, serving as the environmental, stormwater, and industrial hygiene consultant to Specialized Industrial Services, Inc. (SIS), the Below Ground Demolition Contractor. SIS is a wholly-owned subsidiary of Ecology Auto Parts.
As the Contractors consultant, the Bodhi Group:
Prepared the Health and Safety Plan, Environmental Protection Plan, Waste Management Plan, Air Monitoring Plan, Noise Control Plan, Quality Control Plan, Spill Prevention and Control Plan, and a Traffic Control Plan for approval by regulators
Performed continuous noise monitoring for human health (75 dBA limit) and ecological receptor (60 dBA) exposure at fence line
Collected fence line and personal air sampling for analysis of lead, chromium, PCBs, and silica
Performed continuous dust monitoring
Performed stormwater inspections for compliance with Construction General Permit and Jurisdictional Urban Runoff Management Plan
Performed waste sampling for profiling RCRA hazardous waste (40 CFR 261), and TSCA hazardous waste (PCBs, 40 CFR 760)